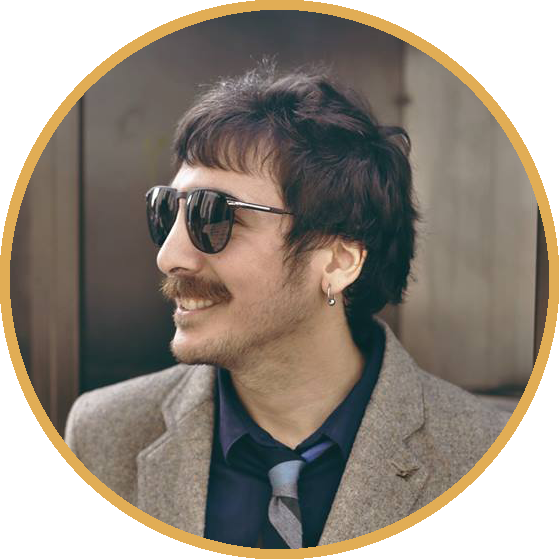 My name is Yagmur Altan.
I am a 3D artist, animator, filmmaker, designer, art director, Spotify DJ and a punk rock enthusiast living and working in NYC.
I have an MFA degree in Computer Art from SVA focusing on 3D Animation and directed my first animated short film "
Rabbit Blood
" which is released on December 2015. Currently I am working at Nito, designing and animating their original 3D characters.
I am always looking for new projects and freelance work, just hit me up and say hi at